Alezina Studios Studios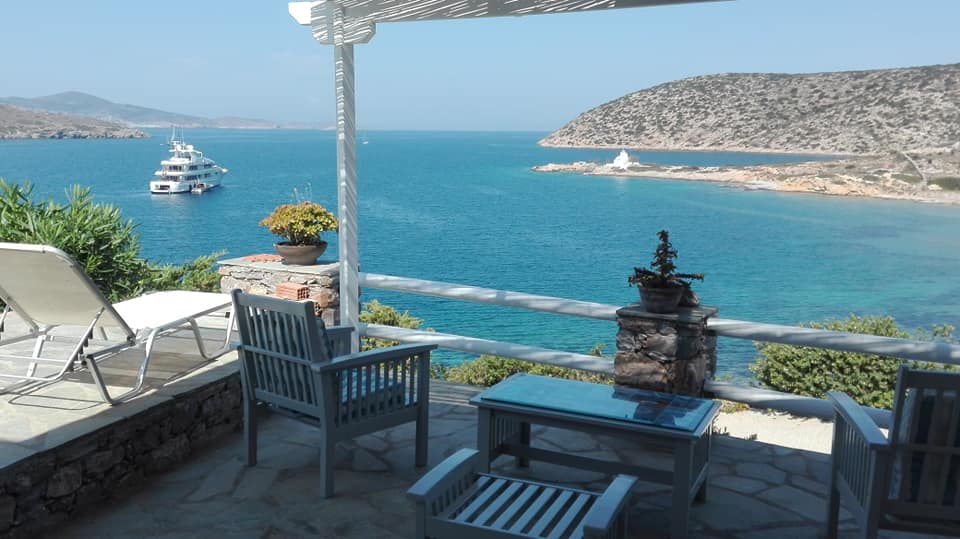 Description
Welcome to Alezina Studios – Amorgos – Cyclades – Greece
Located at the quiet Xilokeratidi of Katapolon, by the sea, a place with 4 spacious rooms.
Alezina Studios Amorgos offers 4 spacious rooms, each with bathroom, kitchenette, TV, AC, and a private balcony with breathtaking sea view. Enjoy your accommodation in Amorgos!
Contact Info
Address
Amorgos, Katapola, 84008, Cyclades
---
---
Contact with the business