Art Studios Apartments Apartments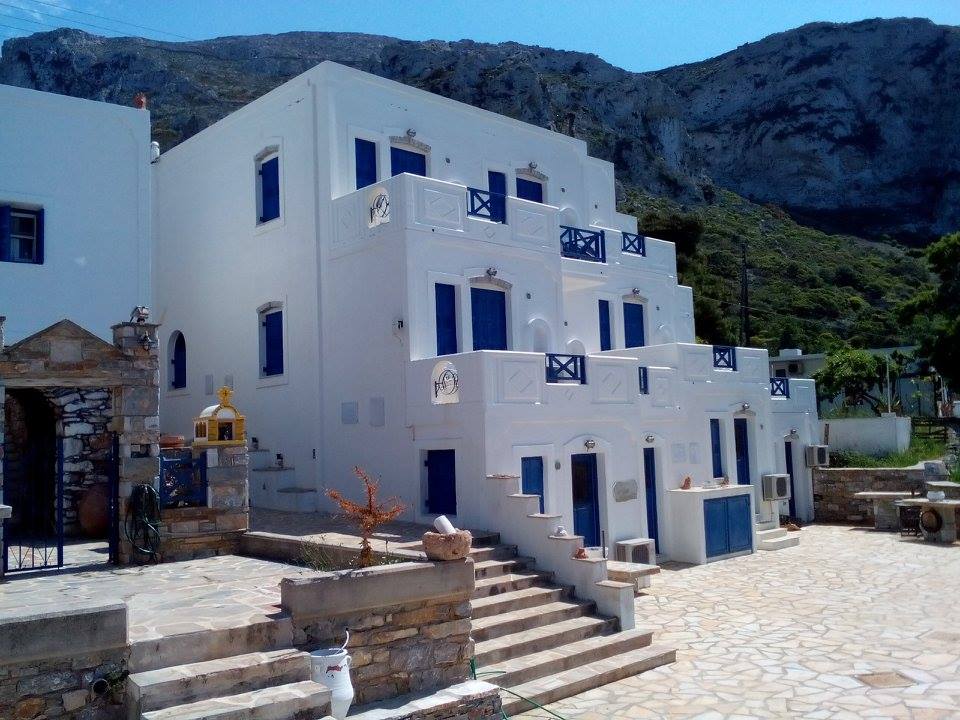 Description
Art Studio is a newly built complex with 8 fully equipped apartments in Amorgos. It is located in the center of Lagada.
With its own paved courtyard, this is a quiet spot, just 3 km from the unique beach of Aegiali. It is a unique accommodation facility for every visitor! The natural panoramic view to the bay of Aegiali from all the rooms is the main reason for your stay here.
We offer 8 fully equipped apartments, ready to welcome you and become your own home, a great accommodation in Amorgos.
We have twin-bed and three-bed rooms, as well as studios for four to six people, able to accommodate larger groups and families, decorated in line with the Cycladic neatness.
Contact Info
Address
Amorgos, Aegiali, 84008, Cyclades
---
---
Contact with the business