Alexandros Pension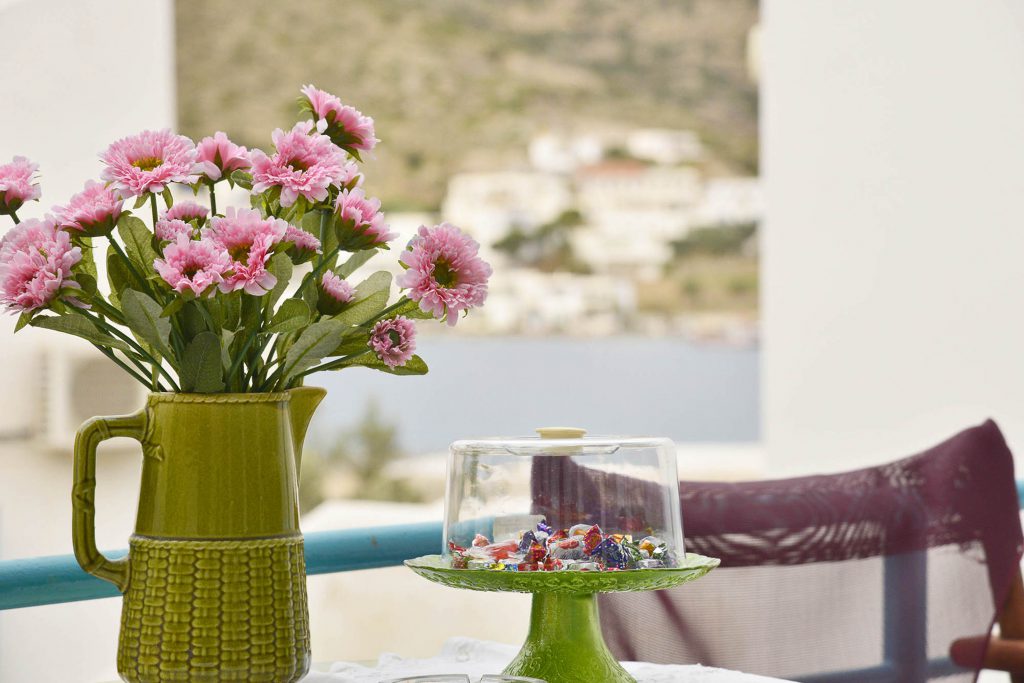 Description
Alexandros rooms-to-let are located in the center of Amorgos, in one of its quietest neighborhoods, next to the church (Katapoliani).
The rooms are strategically located in the center of the city, just a few meters from the central square of Katapola and just 50 meters from the port.
Its location gives visitors direct access on foot to the beach (3 minutes), restaurants, shopping centers, cafeterias and nightclubs.
Alexandros rooms-to-let are characterized by cleanliness, especially low prices and family background for hospitable accommodation in Amorgos.
All rooms are very comfortable and fully furnished with private bathroom, TV, air condition, balcony.
You may ask information about the place, car rental and whatever relating to your convenience at the family's restaurant MINOS.
Contact Info
Address
Amorgos, Katapola, 84008, Cyclades
---
---
Contact with the business