Kaerati Hotel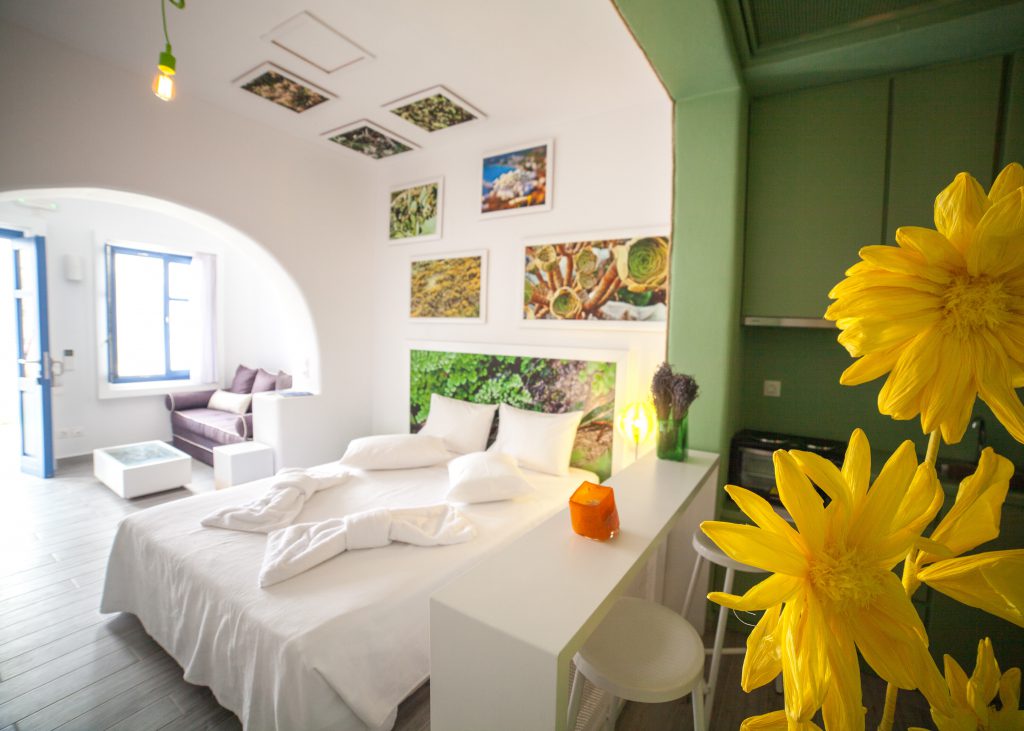 Description
In Katapola of Amorgos, in the village of Xylokeratidi, there is the brand new "Kaerati Apartments".
You will arrive there by crossing the traditional cobbled streets which lead, through stairs, to the top of the hill where the beautiful Kaerati is built. The panoramic view towards the port of Katapola guarantees the tranquility and serenity for all visitors. The accommodation is not recommended for people with mobility disabilities, as access by car or motorcycle is not available.
Rooms. A local dialect hides in it the life of a place, the nature and the everyday life of its people. The rooms of Kaerati-APARTMENTS incorporate a special aspect of life in Amorgos, divided in thematic issues inspired by local words.
Contact Info
Address
Amorgos, Katapola - Xilokeratidi, 84008, Cyclades
---
---
Contact with the business